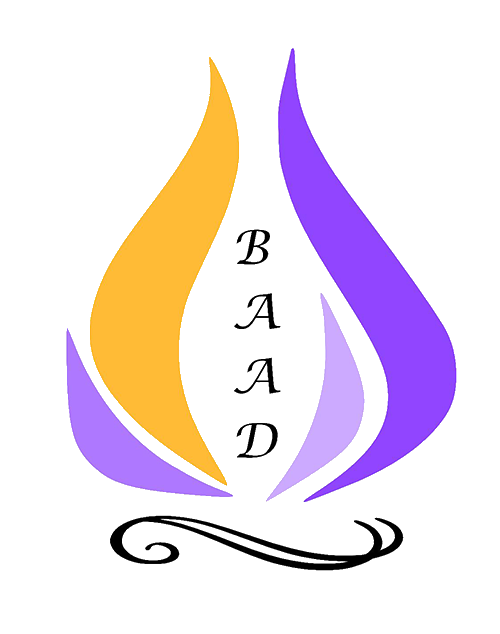 Believers and Achievers Development is a community based business dedicated to showing love and respect to every individual who walks through our doors. Our mission is to help those who has learning challenges to obtain a successful career in front office services. Believers and Achievers Development are willing to go the extra mile to make sure no one is left behind. Our reputation has earned us the WOMEN OF DISTINCTION NOMINATION AND EXCELLENCE AWARD 2016/2017.
Believers and Achievers Development offers employment training in Front Office services with a special interest in Dental Front-Office. Our goal is to make sure that our students and our clients are successful. We accomplish this by allowing our students to learn at their own pace through visual, hands on, one-on-one and small group training. We offer customized corporate training for our client companies. This allows them to stay focused on growing their company.
Our employment training program is to enhance skills needed to obtain a successful career in Front Office Services. We provide one-on-one coaching, group training, mentoring, resume reviewing and much more. We have gained the trust and respect of many companies by referring well-qualified talents who are still currently in those positions.
Believers and Achievers Development take pride in the detail process through which we empower each Achiever to Believe. When our clients meet a final candidate, they take comfort in knowing that we have spent numerous hours training, coaching and preparing the candidates to ensure each is qualified to meet the needs of their unique opportunity.
We pride ourselves on building strong solid lasting relationships with our clients and students. To ensure the continued success of both candidates and clients, we maintain contact throughout their career by offering monthly empowerment seminars, workshops, career coaching and much more.